The Project Supervisor Construction Stage (PSCS)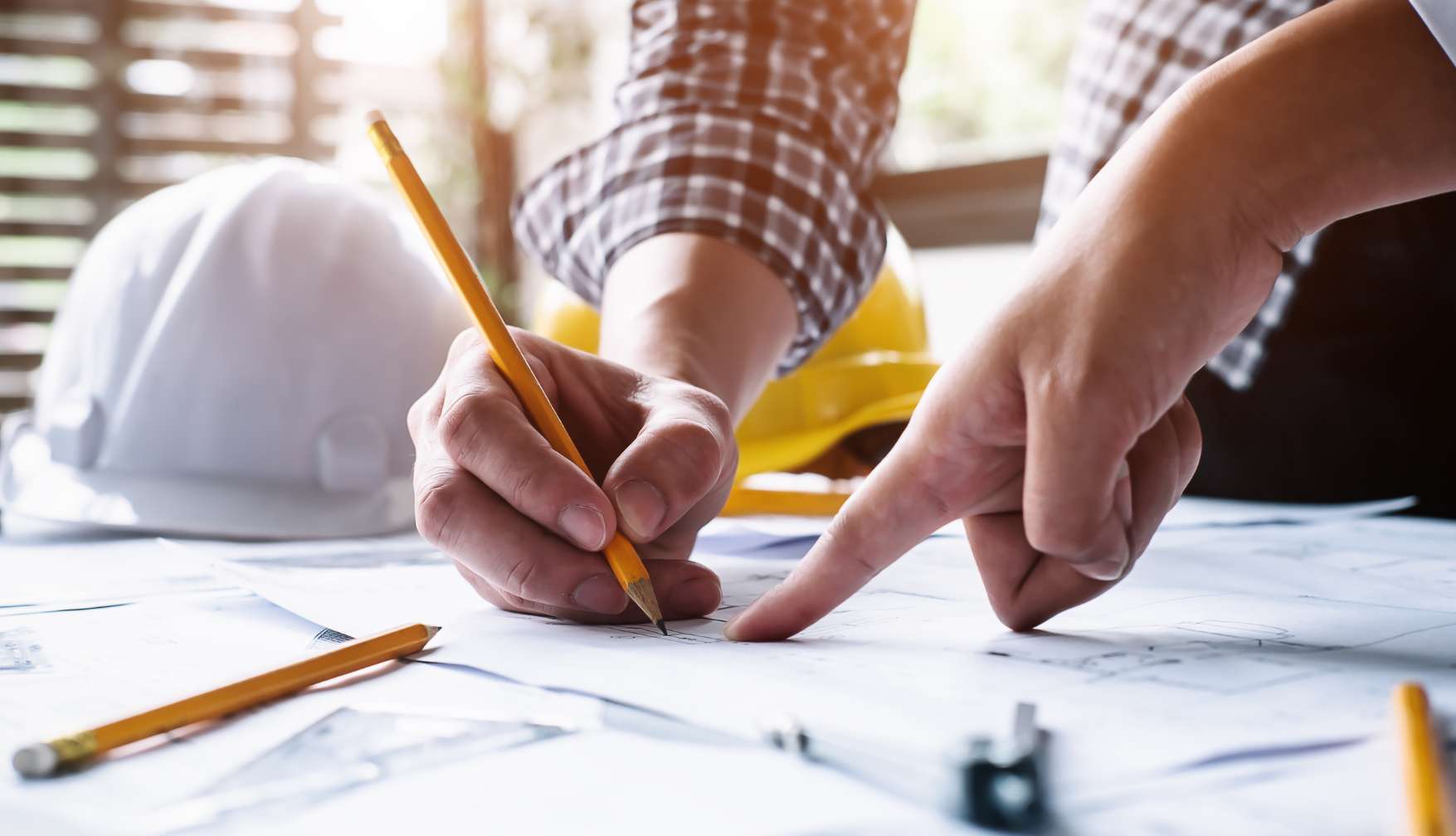 The Project Supervisor Construction Stage (PSCS) coordinator role plays a crucial role in managing and directing health and safety matters during the construction stage of a project. In Ireland, it is legally required to appoint a PSCS for construction projects under the Safety, Health and Welfare at Work (Construction) Regulations 2013.   
As the PSCS,  we are responsible for completing several safety, health and welfare-related duties, including identifying potential hazards, organising cooperation between subcontractors, preparing a Construction Stage Health and Safety Plan, and appointing a PSCS coordinator where necessary. 
What do you provide as the PSCS co-coordinator on a project?
ORS can serve as the Project Supervisor Construction Stage or the Health & Safety Coordinator for your construction project, carrying out the necessary duties such as –  
Assistance in developing the Construction Stage Health and Safety Plans.

Identifying and assessing on-site hazards.

Communication and monitoring of safety management with subcontractors.

 

Preparation and maintenance of a Project Safety file.

 

Completion of all legally required notifications, such as the AF1 or AF2.

 

Coordination of Accident Reporting and Investigation.

 

Issuance of required directives to Designers, Contractors, and others.

 

Verifying full compliance of safety statement requirements.

 

Overseeing the appointment of a site safety representative where there are more than 20 persons on-site and where there are more than 100 on-site.

 

Site visits and weekly online meetings with the PSCS.

 

Collaborating with the PSDP in relation to pre-construction affairs.

 

Development of fire and evacuation plans for the project.

 

Advise on health and safety training and reporting such as fire marshal,

fall protection, confined spaces, Induction, Personal Protection Equipment, CPR/First Aid, and manual handling.

 

Maintain awareness of any Legislative changes in Health & Safety Regulations and make recommendations for their implementation across the site.

 

Work alongside each member of Management to ensure Health & Safety awareness and compliance and provide workshops if required.

 
The advantages of using our PSCS coordinator services will ensure full compliance with legal obligations, reducing the risk of costly claims and prosecution and improving efficiency while reducing the risk of accidents and incidents. 
Contact our Health & Safety Management team today at info@ors.ie.