Value Management in Construction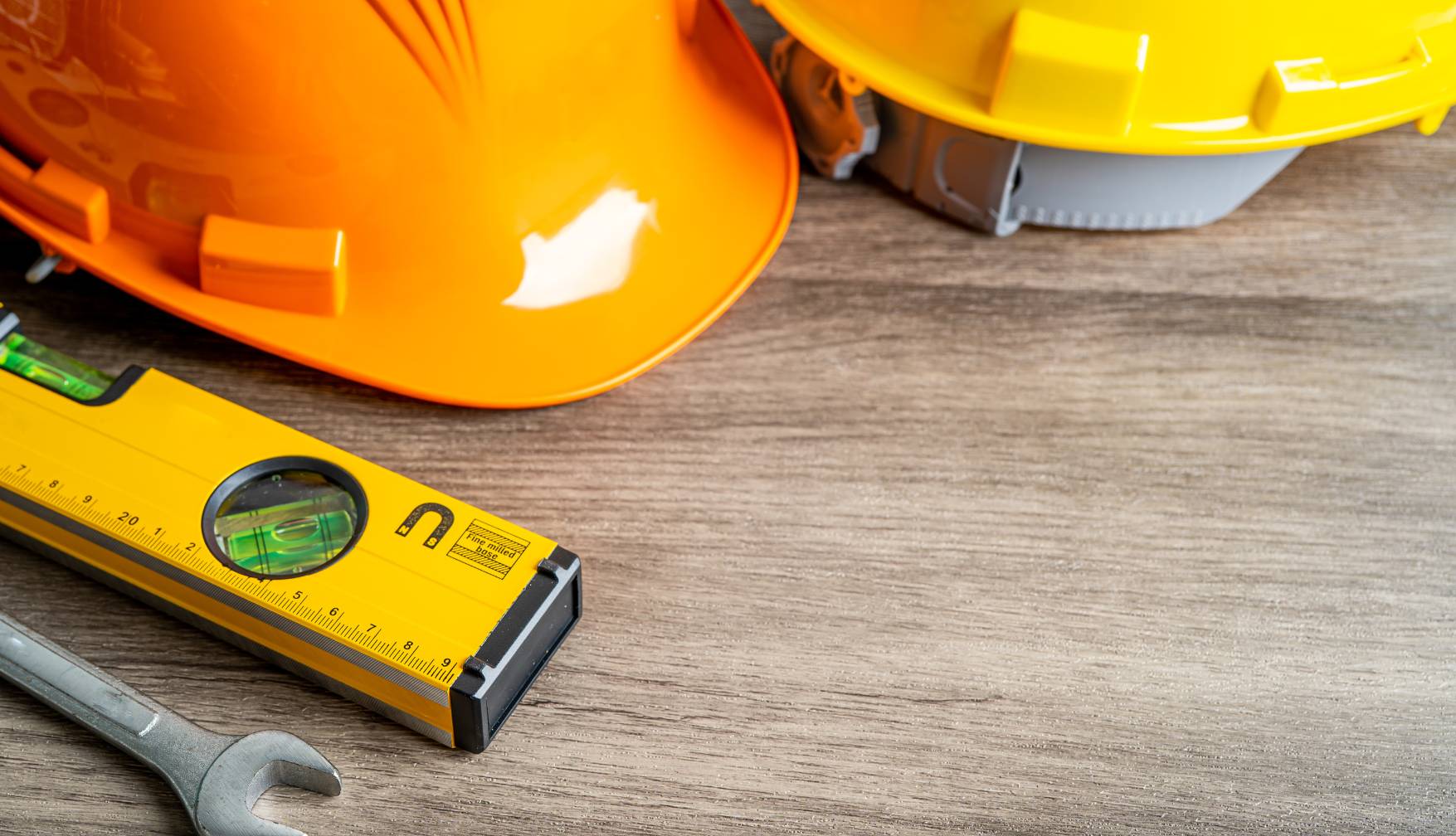 Value Management may be typically described as an analytical process for developing innovative, holistic approaches to complex projects in a structured way.  The design process of a project can be highly complex, technical and can deviate from the direction of the project from the original concept and aspirations of the project sponsor.  In construction projects, the process is valuable to ensure that the client's requirements in terms of budget, specification and programme, can be assessed against what is proposed during the design process.
Value management can be traced back to its value analysis and engineering roots in the 1940s, especially during and after World War 2.  Laurence Mills in General Electric developed the idea of value analysis.  It developed through the decades in a variety of industries with the construction industry taking an active interest in the 1990s.
The process of Value Management is continually evolving and being reformed.  It has expanded from a process to an application and has moved from its engineering origins to more executive functions.
To conduct an appropriate and effective Value Management Study for a project, it is recommended to breakdown the process into a number of workshops in line with BS EN 12972:2000.  Several principal stages are included in this process which have specialist tools to assess the priorities of the project brief against the development processes.
The typical stages include:
The information stage
The functional stage
Ideas stage
Analytical stage
Proposal stage
Presentation stage
Implementation stage
The Value Management process can be revisited during the course of the project to ensure that the project brief remains in-line with the findings of the Value Management processes.
In ORS, we understand the benefits to applying Value Management processes to client projects. Our mission to engineer a sustainable future, challenges us to not only deliver for the client on a technical basis, but also to optimise our design process.  We engage with all stakeholders on a project to bring about better designs and more efficient solutions.  This results in a better product, remaining true to the client's original objectives and specification.
Incorporating the Value Management principles in our approach to services, provides assurance to our clients that we are at the cutting edge of the latest building technologies, regulations and constraints in the industry.
If you wish to know more about the benefits of applying Value Management principals to a project or have a project in the early stages of development, please contact our teams and we can advise you on how best to commence your project journey.


If you would like to learn more about what ORS can add to your project, please contact us today.