What is a Safety Management System and how can it benefit you?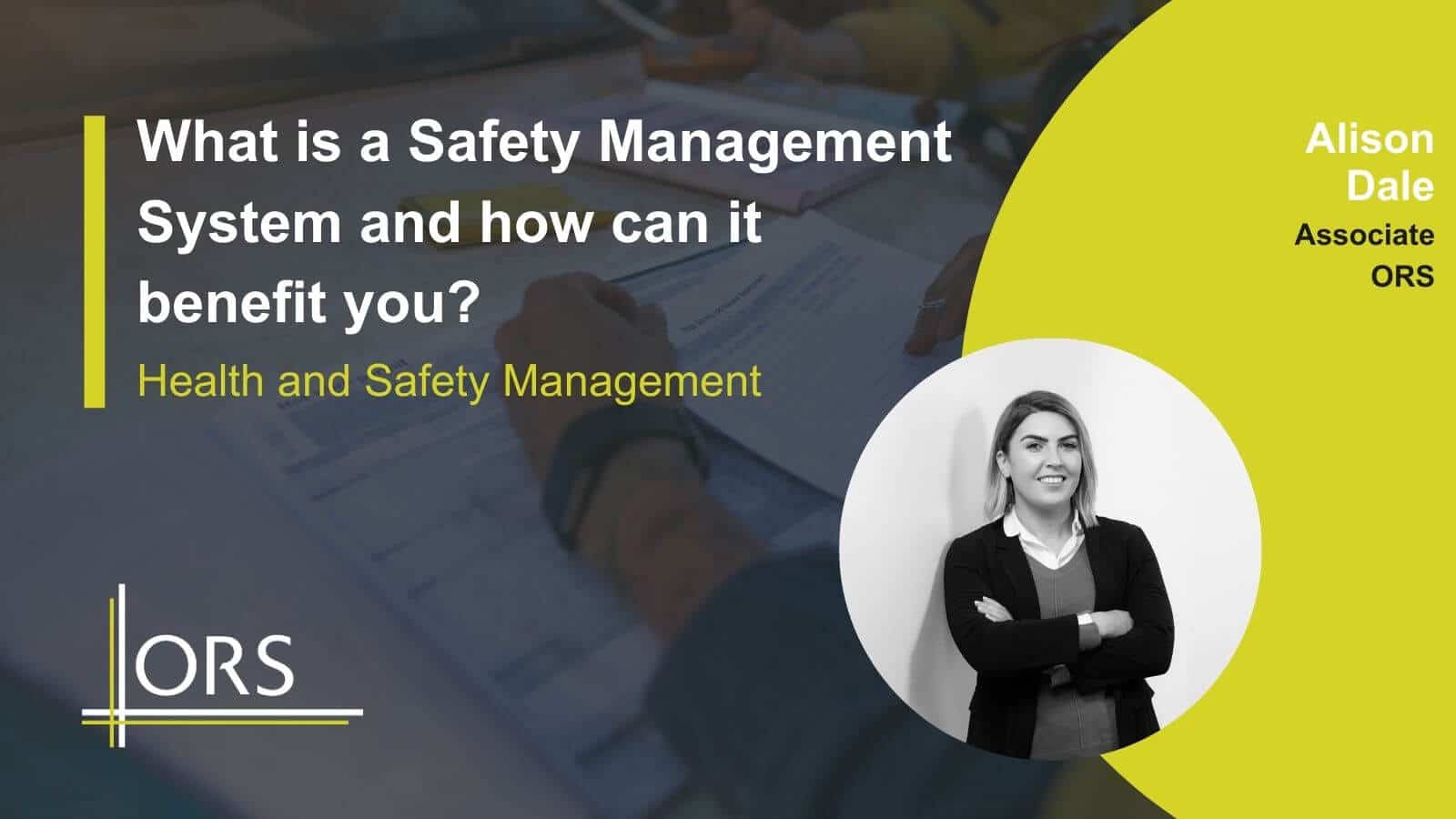 What is a Safety Management System and how can it benefit you?
The adaption of a Safety Management System (SMS) enables a company to provide a safe and healthy workplace, prevent work related injury and ill health, and continually improve its performance in relation to Occupational Health and Safety Management (OHSM).  Adapting an SMS, whether accredited or unaccredited, provides a systematic framework for managing occupational health and safety risk.  Implementing an SMS can also ensure the company complies with legal and other requirements.
Success factors of a safety management system
Top management leadership and commitment.
Allocation of resources.
Communication channels.
Consultation and participation of workers.
Integration of the system into day to day operations of the company.
Continuous improvement through evaluation and monitoring.
Framework for a Safety Management System (SMS)
A successful SMS adopts the Plan-Do-Check-Act framework. This process allows a company to follow the principles of the SMS insofar as;
They plan what they want to achieve.
Implement the solutions and processes.
Monitor and check the performance of these processes.
Implement change where required as a result of the performance evaluation.
A successful safety management system would cover the following;
the health and safety work organisation and policy in a company,
the planning process for accident and ill health prevention,
the line management responsibilities and,
the practices, procedures and resources for developing and implementing, reviewing and maintaining the occupational safety and health policy.
How can ORS help you achieve a successful Safety Management System?
ORS can assist you with the preparation of all documentation required to prepare a Safety Management System for your organisation. Our solutions are applicable whether you choose to be accredited by a third-party accreditation or just align with an accredited standard. This may be to the standard of the Safe T- cert or to the ISO 45001 international safety standard or others.
Get in touch with our health and safety team at info@ors.ie if you would like to find more about our services.