What makes an effective Project Manager?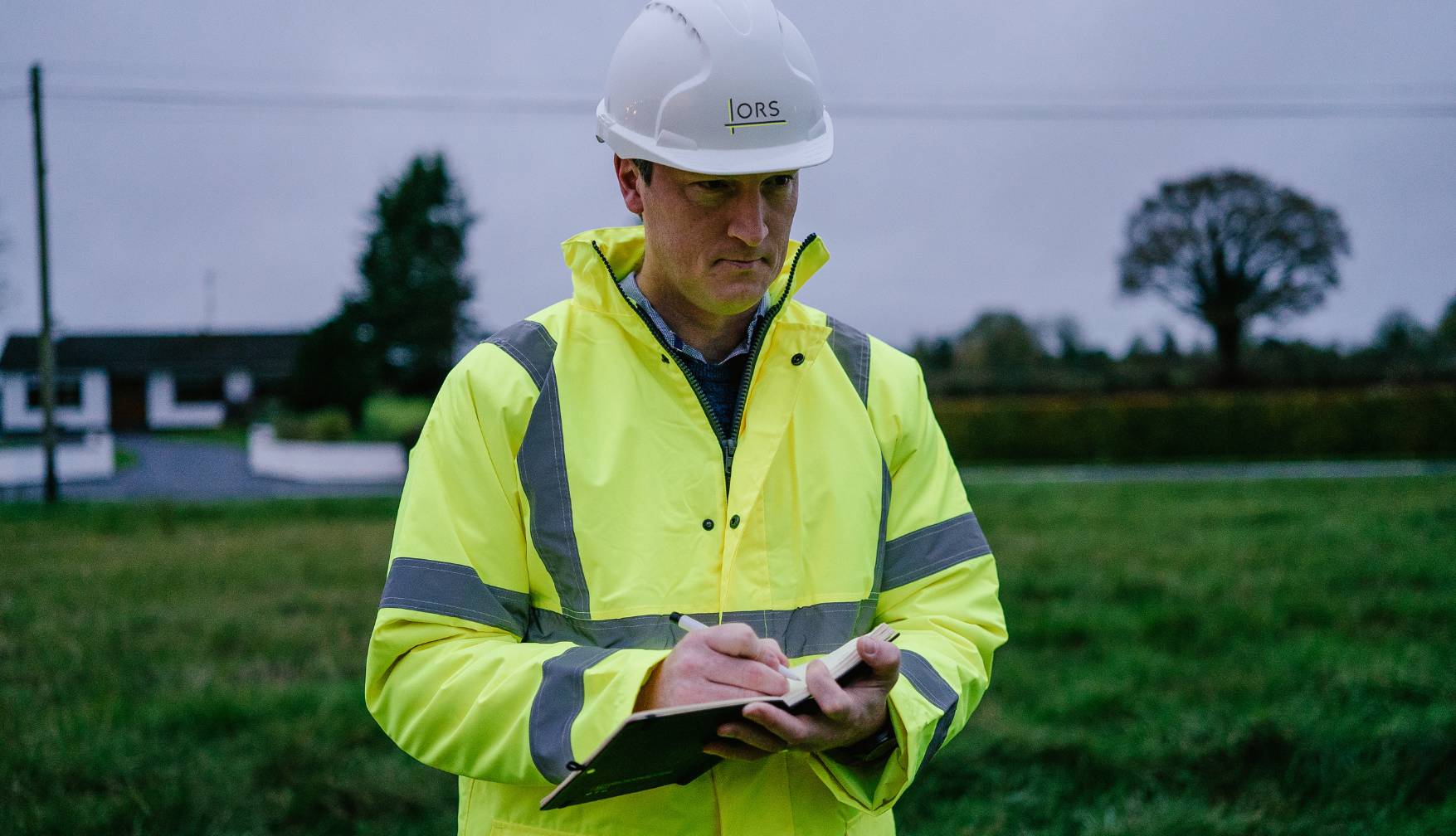 The Importance of a Project Manager
The expansion and growth of the construction industry in Ireland over the past few years has led to the increased demand for competent project managers to ensure that projects are delivered safely, on time, within budget, and to the required specifications. The project manager is also responsible for managing the various stakeholders associated with a project including, the client, consultants, contractors, and resources. He/she is tasked with ensuring that the team is kept motivated throughout the project which ultimately leads to the final success of a project. 
Resource Allocation
An effective project manager ensures that projects are planned correctly and resourced adequately. This is achieved through previous experience and knowledge of delivering various projects from concept to completion. Resource allocation and resource management are key to the smooth running of a project, and these are traits that the best project managers possess. Building a team around the requirements of a project and ensuring that the team is kept motivated and driven are some of the key attributes to being a successful project manager.  
Leadership
The ability to lead a project team is invariably the most difficult task of the project manager as it requires the 'softer' skills essential to be effective in this role. Such skills include influencing, communication skills (the backbone of any project), and conflict resolution skills, which are primarily a trait highly desired for the role of project manager.   
Timelines
Besides cost and risk management, a project's associated timelines are highly important. At a minimum, the client and/or stakeholders expect a project to run as scheduled. An effective project manager must have the knowledge to ensure that the time allocated to a task is sufficient for that task to be undertaken while also allowing for any risks associated with the task in question to be mitigated against.  
Assessment
The project manager is required to take on the responsibility for the success and failures of the overall project. An effective project manager will review performance throughout a project's various stages and milestones. Such reviews include assessing the team's performance, the quality of the outputs, and the compilation of lessons learned.  
Adaptability
Although the role of the project manager may change depending on the project's size, type, and nature, the skills required to carry out the duty are essentially the same. Construction projects are unique, so project managers need to be versatile and capable of adapting to the specific requirements involved. A project manager must possess strong leadership skills to effectively lead and control a project from concept to completion while being highly motivated and driven by the desire to succeed.  
Why Choose ORS?
Discover the power of seamless project management with ORS – your trusted partner in managing construction projects at every stage. As a leading provider of project management services, we bring a wealth of expertise and insight to transform your vision into reality.
From Inception to Handover: Our expert team of project managers is equipped to guide your project from its conceptual design to its realisation. We excel at overseeing every phase with meticulous attention to detail and strategic acumen.
Tailored Solutions: With a deep understanding of diverse project requirements, we tailor our approach to suit your unique project dynamics, ensuring a bespoke solution that fits your requirements.
Nationwide Reach: Wherever your project is located, our nationwide scope empowers us to deliver excellence on a grand scale. We bring our expertise to urban and rural projects, ensuring seamless management regardless of location.
Proven Expertise: Our track record speaks volumes – we've successfully managed various projects with distinct challenges and requirements. Our experience is your assurance of a project executed with finesse and precision.
Your Success, Our Priority: At ORS, we prioritise your project's success above all else. Our commitment is unwavering, our dedication unyielding, and our expertise unparalleled.
Embrace the future of construction project management with ORS by your side. Let's transform your project aspirations into a tangible reality. Contact us today and let's embark on a journey of excellence, guided by our expert multidisciplinary project management professionals.