Environmental Consultant when developing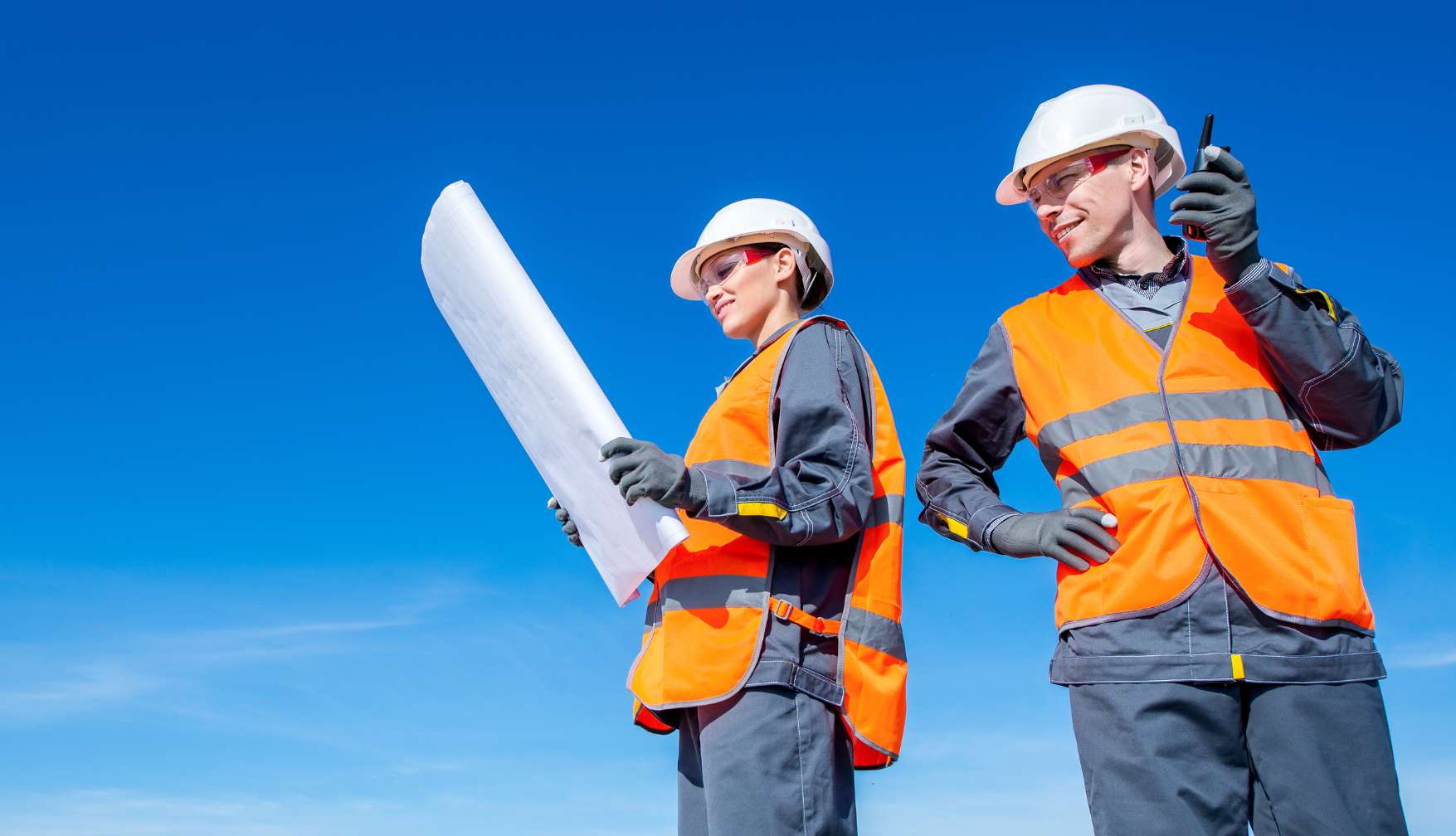 The ORS Environmental Team outline why in their experience the early appointment of an environmental consultant is the best strategy to avoid unforeseen scenarios and ensure a project's success.
Picture the following scenario… after months of careful planning and preparation; the construction phase is finally underway. Plant is mobilised to site and enabling works are in full swing. Everything is running smoothly until one of the operatives notices a strong petrochemical odour emanating from a trench which was excavated along the site boundary. All site activity must now cease until this environmental roadblock is overcome.
Scenarios like this can also lead to substantial time delays and budget over-runs. When remediation costs, third party damages and environmental fines are totalled, the financial liability can range from €10,000 to €1m+. Unforeseen costs of this scale can significantly reduce the profitability of a project. In severe cases, these scenarios can lead to bankruptcy.
There is a worrying trend within the construction industry of reactionary appointments of environmental consultants to deal with environmental issues after they arise. This is an exceedingly risky strategy.

The objective of an environmental consultant is to ensure a project's compliance with environmental regulations. An environmental consultant will have the scientific knowledge and technical expertise to conduct thorough environmental assessments. These assessments can identify the many site-specific environmental hazards such as those illustrated in the adjacent diagram.
Oil, chemical or industrial contamination can be extremely detrimental to human health and environmental receptors. While a high proportion of environmental incidents are as a result of contractor negligence or poor housekeeping, a considerable number of incidents are due to unforeseen circumstances. If a property developer unwittingly uncovers historical contamination during an ongoing project the chances are that they will foot the bill for clean-up costs.
How do developers avoid such unforeseen circumstances? The answer is: Environmental Due Diligence.


EDD is the process of assessing the environmental conditions of a property in advance of a proposed acquisition, merger or divestiture to ensure stakeholders are aware of any environmental liabilities present on-site. Such information can prove to be a significant bargaining tool and protect certain parties from inheriting an unforeseen risk.
A typical EDD project is completed in two phases:
Phase I Environmental Risk Assessment: Researches the current and historical uses of the site to identify any areas in which contamination might be prevalent. This phase consists of:

Comprehensive desk-based analysis of the site.
Site reconnaissance walk-over.
Initial Conceptual Site Model.
Phase I report and recommendations.
Phase II Environmental Risk Assessment: This exercise involves the collation of site-specific data to quantify the environmental risk with greater accuracy and precision. This phase consists of:

Installation of monitoring wells.
Collection of soil and water samples.
Laboratory analysis of collected samples for potential contaminants of concern.
Modelling of laboratory data using pollutant fate and transport models to determine the risk to environmental receptors and to human health.
Detailed report interpreting laboratory data, models and recommendation of appropriate remediation measures based on these findings.

Consider the timeline of a standard property development in the diagram below. There are multiple phases in the timeline, which presence of contamination could be detected if an environmental consultant was engaged at the early phases of a property development.
These include:
Pre-Project Phase: A preliminary overview of potential environmental concerns can flag potential areas of concern and can aid the developer in site selection and the design process.
Planning and Design Phase: The completion of an environmental risk assessment report to provide the property developer with a quantitative summary of the environmental risks and recommended remediation strategies in order to manage this risk.

A developer might perceive the involvement of an environmental consultant in the early stages of a development as an unnecessary and costly exercise. Many developers take a chance on environmental liability, favouring generic procedures in their construction management plan to cover them. From experience, this an extremely risky strategy which leaves developers wide open to the possibility of budget over-runs and delays.
Furthermore, many financial institutions and insurance companies insist that a site-specific EDD is carried out before they enter into an agreement with the developer.


ORS is one of the few Irish Engineering Firms which has a dedicated Environmental Team comprised of experienced scientists and engineers. One of the core principles which underpins the overall strategy of this team is to provide even further value to our customers. In addition to the established engineering services offered by ORS, our clients have access to a full suite of environmental services during each phase of the project timeline.
Considering the standard project timeline, the phase in which we envisage to be of most value to our clients is the Ground Investigation Phase. It is during this phase that we propose to carry out the Environmental Due Diligence exercise alongside the routine engineering groundworks. This presents significant savings on mobilisation costs.
ORS are a multi-disciplined Engineering firm with a proven track record in the delivery of a variety of infrastructural projects. The environmental team has extensive experience in Environmental Due Diligence and can offer assistance in the following areas:
Desktop Studies providing a broad understanding of potential environmental liabilities.
Developing scope of works for Phase I and Phase II Environmental Risk Assessments.
Execution of the necessary steps outlined in the scope of works.
Devising environmental risk management plans.
Quantification of the environmental risk using specialist software.
Management and supervision of the necessary site investigation works.
Outline remediation methods and associated costs.
If you require any of the Environmental Due Diligence services outlined above contact Alan Kiernan today.