Asbestos Containing Materials (ACM's) in the Construction industry.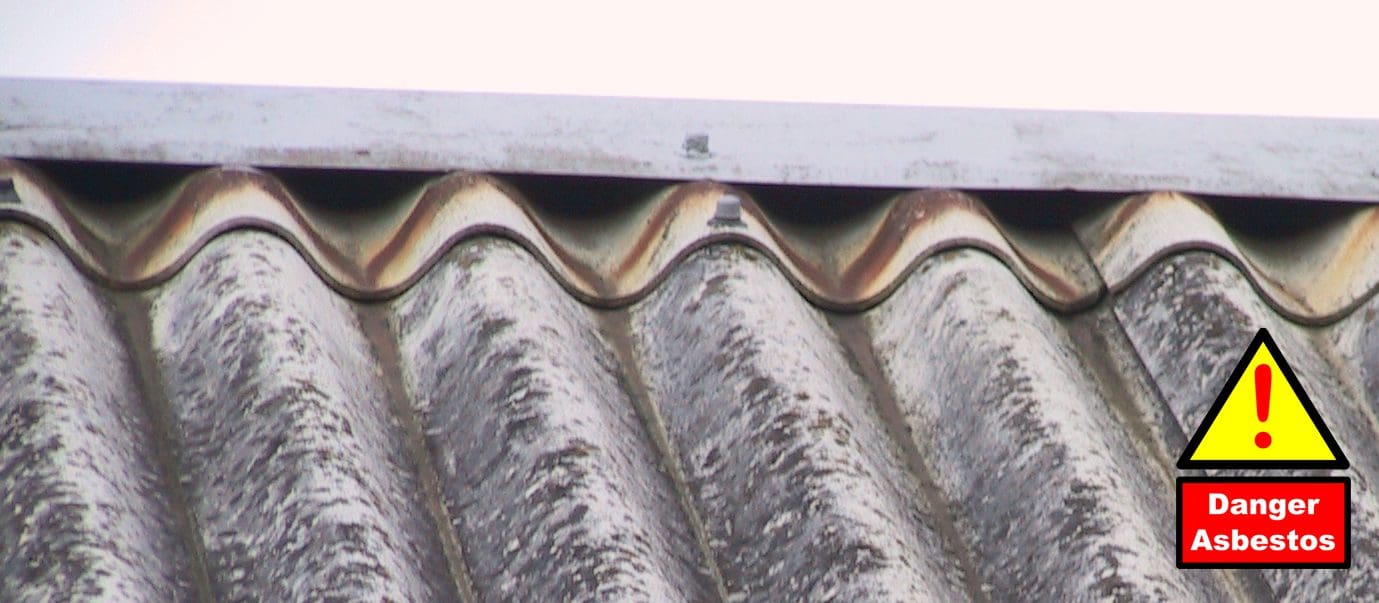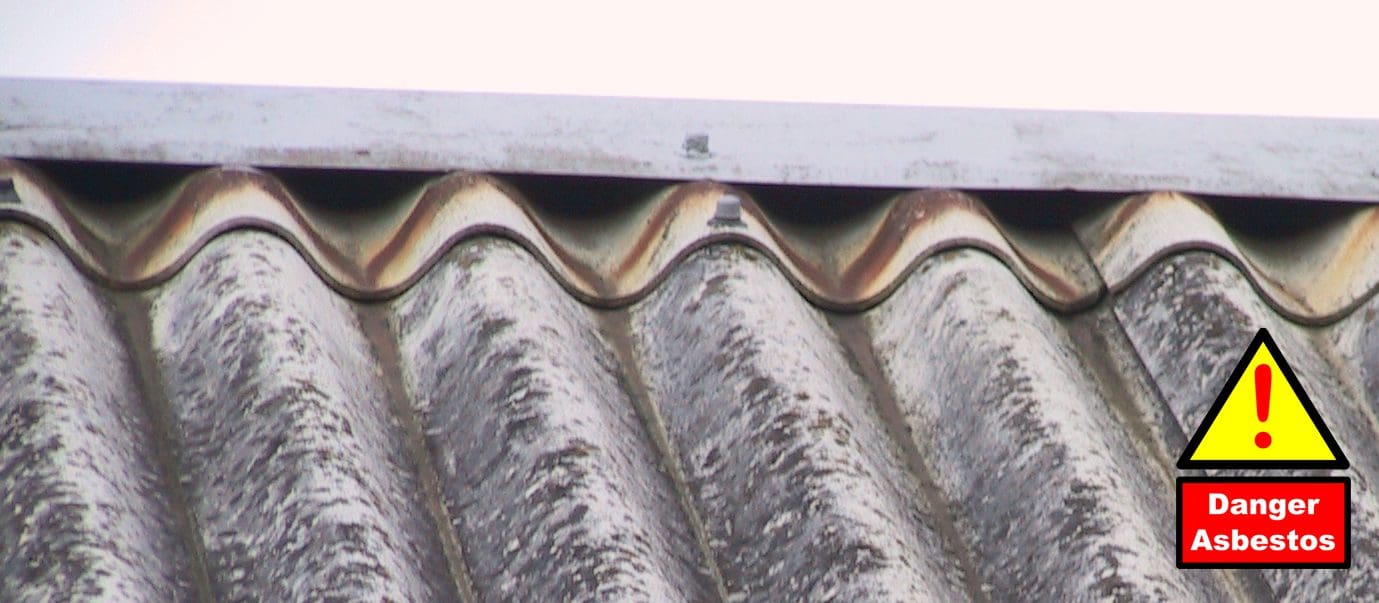 Asbestos Containing Materials (ACM's) in the Construction industry
Asbestos material is considered a deadly carcinogen and widely encountered in the construction industry. IOSH's No Time to Lose Campaign estimates "Every year, well over 100,000 people die across the globe from an asbestos-related disease, yet an estimated 125 million are still exposed at work annually".
ACM's were phased out and banned in Ireland between 1998 and 2000.  The deadly materials do not just affect construction workers, but also any staff or people in a building over a period of time where there is damaged ACMs present. However, the presence of ACM might only come to the attention of the client if works are proposed in their building. ORS considers this potential risk of ACM during any project which proposes to disturb a property built prior to 1998.  During our initial assessments as PSDP, we seek any existing safety file on the building to make an assessment if there is the potential for asbestos to be present. The client is then made aware of their duties to eliminate this risk.
Team Leader of the Health and Safety group at ORS, Alison Dale said "The statistics released from the IOSH are frightening.  We regularly encounter asbestos when working as PSDP on behalf of clients.  The majority of buildings being refurbished today, date back to when ACM's were widely used, many years before knowing their risks."  She concluded "Our experience tells us that the construction industry must take heed of the seriousness of dealing with ACMs.  There are strict guidelines in terms of eliminating the risk of such old materials that should be adhered to."
Reach out to our Health and Safety Team today at info@ors.ie.