Energy Auditing & SI 426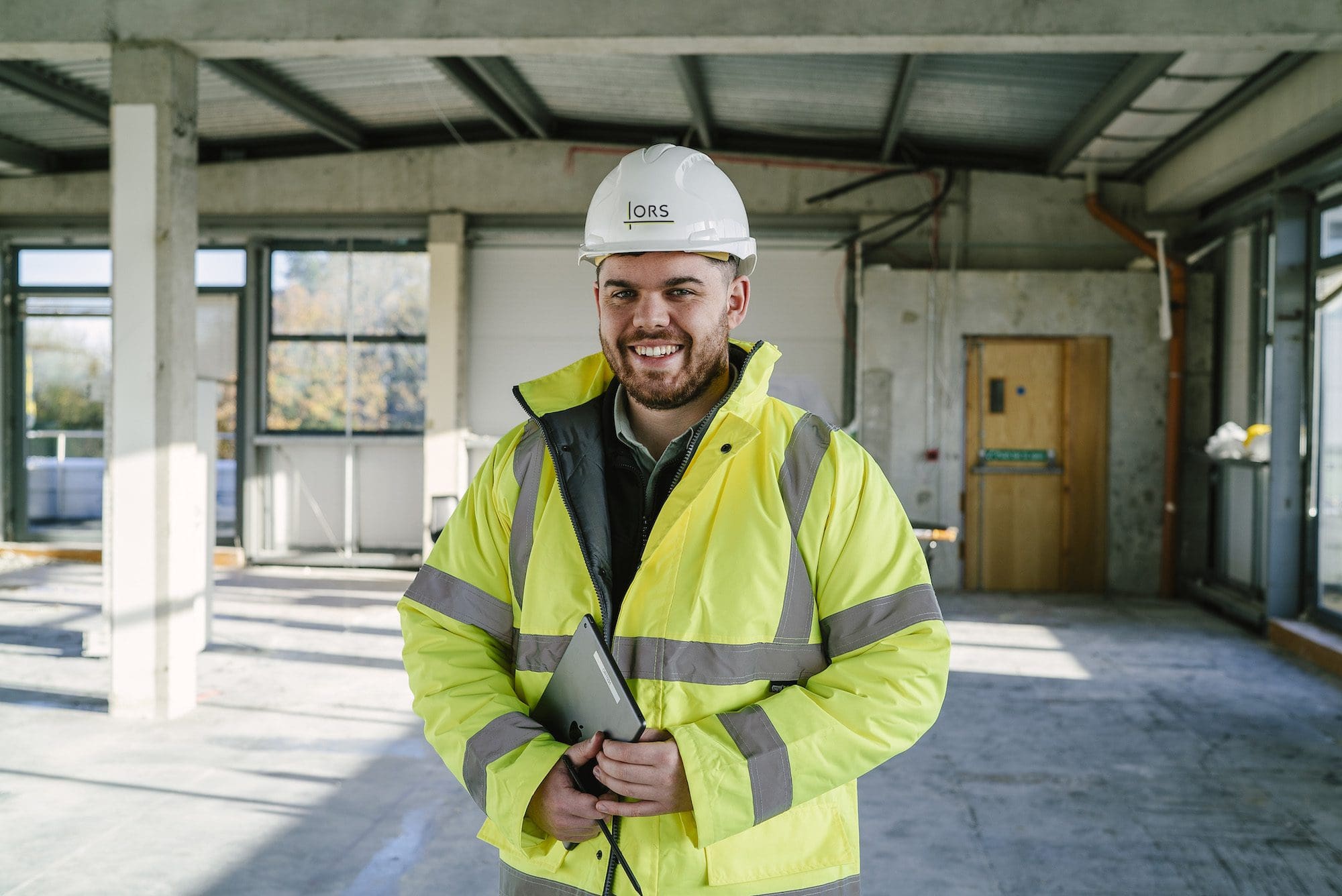 June 2018 set a new defining moment in the path to Europe's ambition of a low-carbon economy by 2050. A new financially binding renewable energy target for the EU of 32% by 2030 was agreed.  Consequently, energy compliance has become more of a priority for measuring and reducing targets. As a result, SI 426 compliance checking and auditing will become more prevalent in the coming months.
What is an SI 426 audit? In Ireland, this is called the "Energy Auditing Scheme".  Each legal entity registered in Ireland must assess whether they fall under the requirement.
An organisation is required to comply if it meets one of the following:
Has 250 or more employees on the payroll.
Has an annual turnover in excess of €50m and an annual balance sheet total in excess of €43m.
Brian Collentine, Director at ORS recommends that "companies that require compliance to SI 426 and have not done so already should now make this a priority with increasing focus on this scheme.  SEAI are now asking large enterprises to indicate their status to this legal obligation". Brian expands to state "apart from the obligatory requirements, the audit brings benefits to the organisation.  It helps to identify waste and cost saving opportunities in the longer term.  If your organisation however is ISO 50001 you are exempt from this requirement".
For further information, get in touch with our Energy Management team today.