Expert Consultancy – Active Travel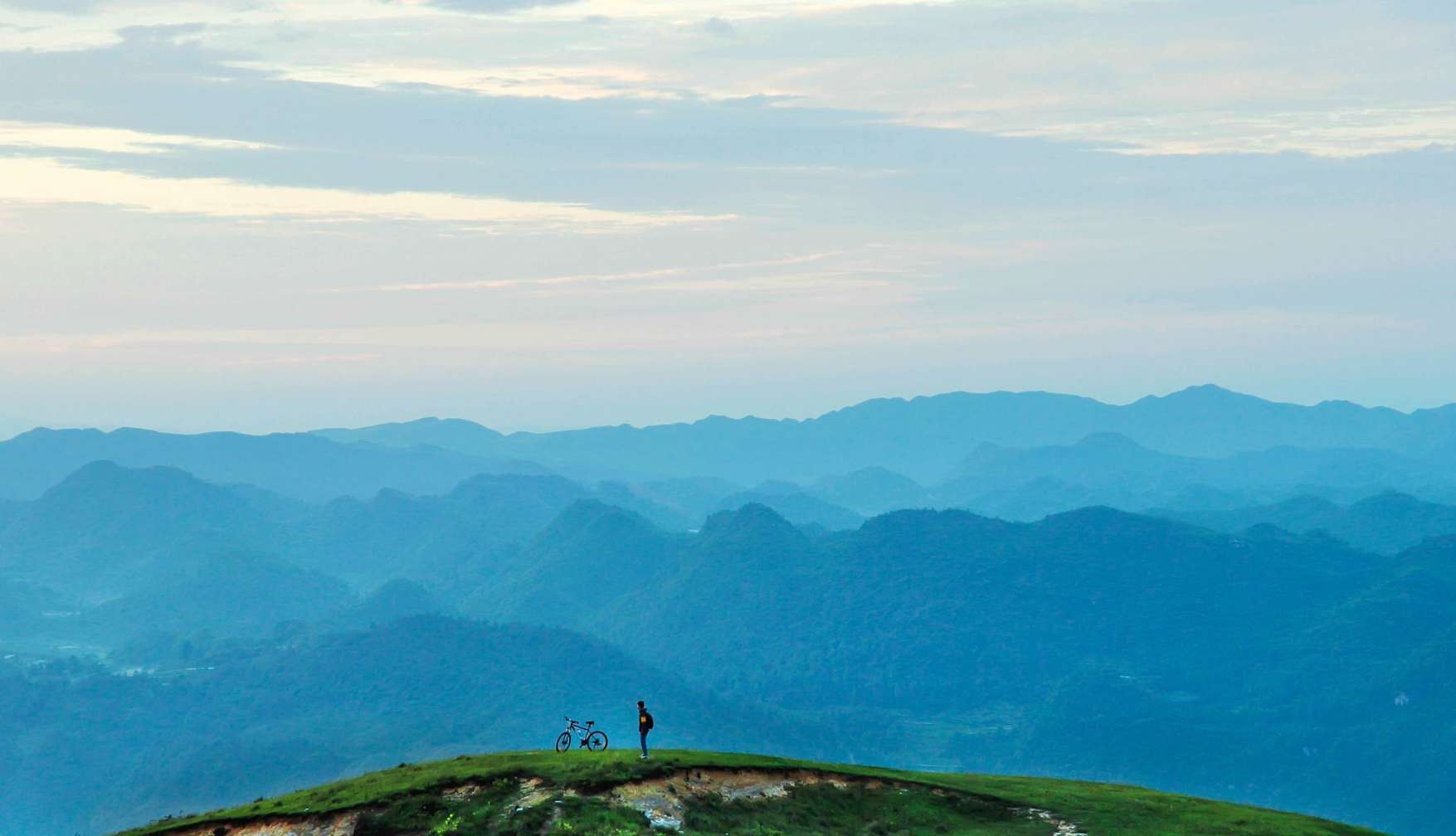 Active Travel is the term used to describe travelling under your own energy for a purpose. At its simplest form, it means travelling by walking and cycling. However, given the capital expenditure invested in providing increased infrastructure around motorised transport over the past 30 years, it is difficult for active travel and vulnerable road users to safely get from A to B.
However increasing active travel among our population is an engineering challenge that we must overcome. Investment in road infrastructure throughout Ireland and our approach to urban design over the past 40 years has provided considerable challenges in how we promote and use active travel. The priority given to private vehicles, the distances between where we live, work and shop, increased car ownership, the design of vehicle-centric town centres, huge spaces given over to car parking all are constraints to developing active travel plans that are effective and successful.
The good news is that investment is now available to provide suitably designed active travel schemes that will provide greater permeability and practical use that will become viable alternatives to other modes of transport. The Irish Government has committed to spending over €1.8bn over the next five years in developing active travel schemes across the country.
This significant investment will provide well-designed cycleways, shared surface environments and walkways that will not only provide high-quality facilities for users but also introduce greater opportunities to improve health and increase sustainable transport options.
Planning and Design
Planning and designing appropriate active travel infrastructure is essential to ensure that linkages are permeable, connect to desire lines and can safely be used by all. Engineering high-quality infrastructure has to take into account various environmental factors, land ownership, drainage, public lighting, access, suitable surface materials and crossing points.
In addition to engineering challenges that can be overcome, challenges relating to suitable cycle parking, facilities for refreshment, resting, changing and showering are important factors to consider in new developments that will rely on active travels schemes as an alternative mode of transport.
Guidance documentation for engineers and planners include the Design Manual for Urban Streets (DMURS) and guidance such as the National Cycle Manual. Expert Engineering input is an essential component in the overall approach to delivering high-quality active travel projects that will be safe and attractive to use. The National Transport Authority, Transport for Ireland, Local Authorities and Transport Infrastructure are all collaborating to develop design standards and guidance for engineers to develop new schemes.
ORS Experience in Active Travel Projects Nationwide
ORS has a unique advantage in understanding the project requirements necessary to deliver successful high-quality active travel schemes. Our multidisciplinary approach brings our civil engineering, road safety and quality auditing, environmental and surveying skillsets into one seamless service offering. ORS is currently involved in Active Travel schemes at all stages throughout Ireland. These stages include project feasibility, utility surveying, condition assessment, design and safety auditing. Our experience in transportation planning, design and safety auditing can help your project in identifying best practices in design, managing public road interactions, signage and wayfinding.
Contact our infrastructure team at info@ors.ie, or talk to Infrastructure Lead, a.price@ors.ie, if you want to learn more about our active travel services.


If you would like to learn more about what ORS can add to your Active Travel project, please contact us today.