Latent Defects Insurance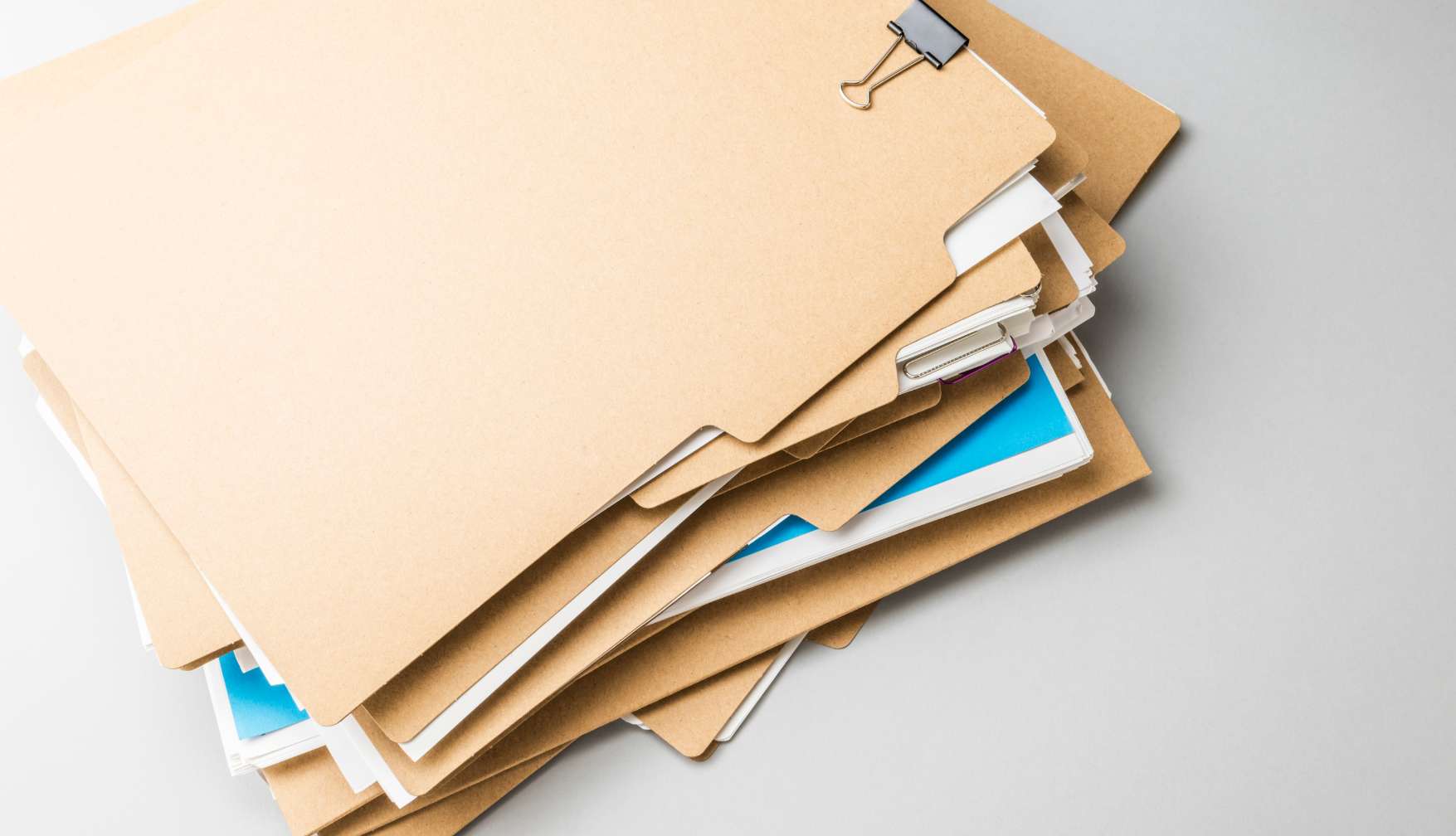 Latent Defects Insurance (LDI) is a form of insurance that provides cover to new-build premises in the event of an inherent defect in the design, workmanship or materials which may become apparent in the structure or waterproofing envelope of a building after practical completion, resulting in physical loss or damage.
This form of insurance policy is often referred to as many different names such as Latent defects insurance, Structural Guarantee, Structural Warranty, Structural Insurance and many others, but essentially, they are the same.
For the insurance provider to issue the policy cover, a Technical Audit Assessments of the project must be undertaken.


ORS is currently partnered with specialist insurance providers and brokers in the market to provide Technical Audit Assessments on a range of developments, such as single unit new home warranty to a large, residential, or commercial development.
The Technical Audit Assessment process begins before work commences on-site, where the appointed Inspector from ORS will carry out a plan check on the development. The Plan Check will involve comparing the drawings and specifications of the project against the requirements of the Building Regulations, together with relevant legislation and other aspects of the policy cove. The plan check should be completed and issues resolved prior to works commencing on site.
During the course of construction, regular on-site inspections and reporting will be carried out at key stages to ensure the building works are compliant with both the building regulations and the requirements of the policy.
Following the satisfactory completion of the building works and all relevant certification has been received, ORS will issue Technical Audit Assessment approval to the insurance provider to enable the issue of the policy.
ORS is currently providing Technical Audit Assessments on residential, mixed-use and commercial projects, and our clients contain some of the leading building contractors in Ireland, such as Glenveagh Properties PLC. During the course of the projects, Technical Audit Assessment services are delivering using technology-based collaboration tools.
The ORS team have a combined 25 years of insurance and technical inspection experience in this area.
ORS can also facilitate Technical Audit Assessment Services in conjunction with Assigned Certifier Services through our Assigned Certifier team, which has invaluable experience in providing Assigned Certifier services to projects across all sectors. This can result in substantial savings for the customer, both financially and for convenience.

Get in touch with our Assigned Certifier team at info@ors.ie if you would like to find more about our services.