A clear approach to complex solutions for Nearly Zero Energy Buildings (NZEB)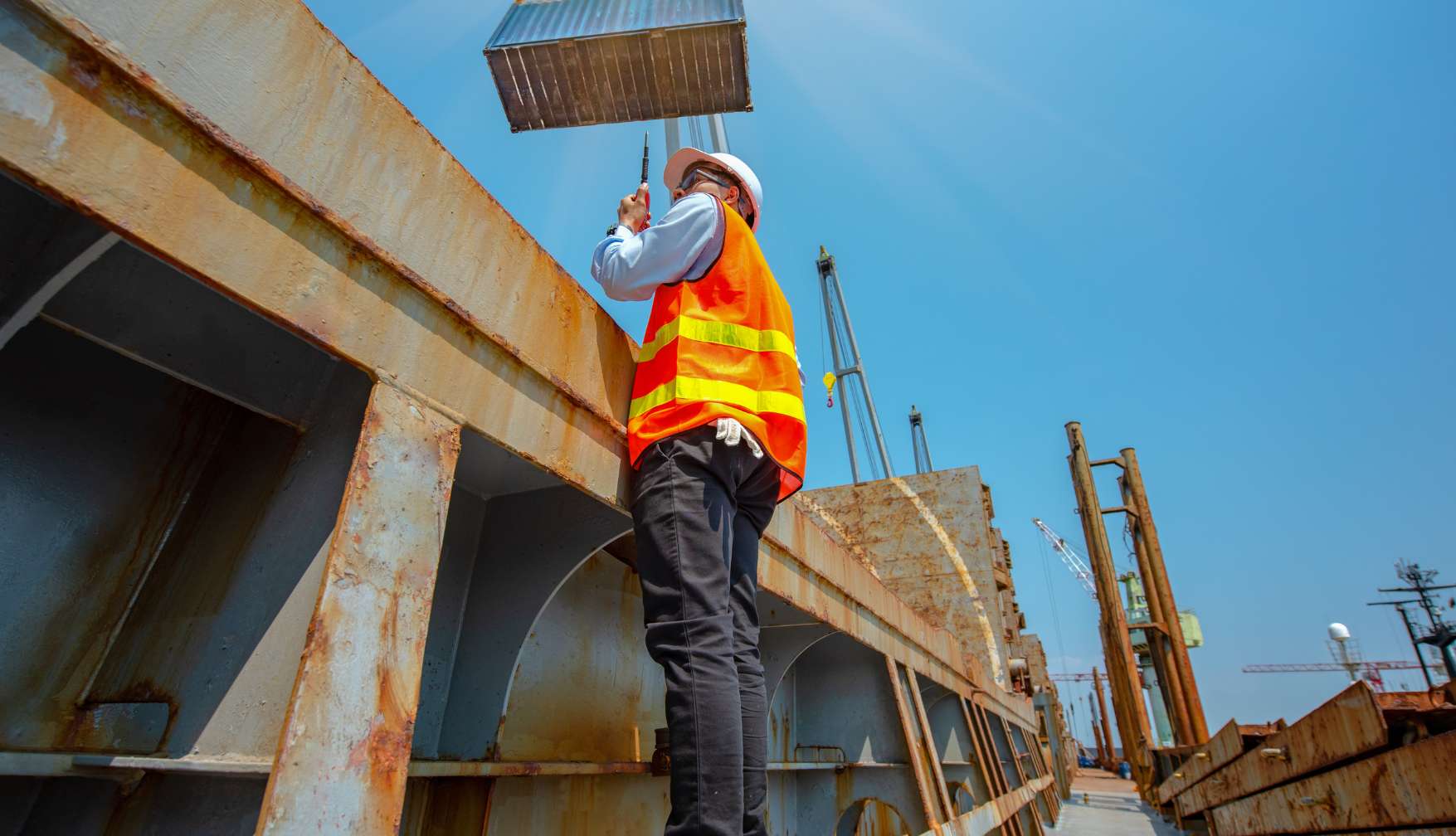 A clear approach to complex solutions for Nearly Zero Energy Buildings (NZEB)
Ireland's statutory solution to Nearly Zero Energy Buildings (NZEB) presents itself in the form of Technical Guidance Documents Part L 2017 & 2019 for non-domestic and domestic applications', respectively.  While both regulatory documents have been in existence for some time now, the requirement to meet the NZEB standard outlined within the latest Energy Performance of Buildings Directive, and how this has been transposed into Irish regulations, represents a significant uplift in terms of overall required energy performance of our building stock. To put this into perspective, the energy performance of a new build domestic dwelling designed to Ireland's NZEB standard will demonstrate approximately a 25% improvement compared to the previous TGD L 2011. In respect to non-domestic new builds, a more significant mark-up presents itself in the region of 60% compared to TGD L 2008.
This presents significant challenges for the wider design team of all construction projects, not specifically new buildings, but major renovations also, which through NZEB, must meet certain energy performance standards. To address this, ORS has dedicated a section of our Energy Team to understanding the complex solutions that must be considered. This commitment is demonstrated by the upskilling of our Energy team in areas of specialist NZEB design, energy modelling, thermal modelling and Home Performance Index assessments. Our Energy Team also provides regular Continuing Professional Development (CPD) and workshops to architects and clients on various aspects of energy efficiency and management including NZEB and TGD Part L design.

The ORS Energy Team has vast experience in TGD Part L design and final review, with our consultants operating in this role for over 10 years. Our team has experience from one-off bespoke dwellings, to large residential developments. ORS has acted as Energy Consultants on social and private housing developments nationwide, and more recently for Center Parcs in the midlands. Our team is also experienced in commercial applications from specialised process units, community centres to medical facilities. Our team of energy specialists are highly experienced in the Building Energy Rating (BER) procedures allowing us the ability to provide a high level of analysis through energy modelling software including IES, iSBEM, GiSBEM and DEAP. Another one of the key advantages of choosing ORS lies with the existence of our multi-disciplinary teams, allowing us the opportunity to collaborate to develop an energy efficient design that considers all aspects of a building's development, maximising the solutions we present to our client.
The approach our team of NZEB experts take is in three distinct stages throughout the project as follows: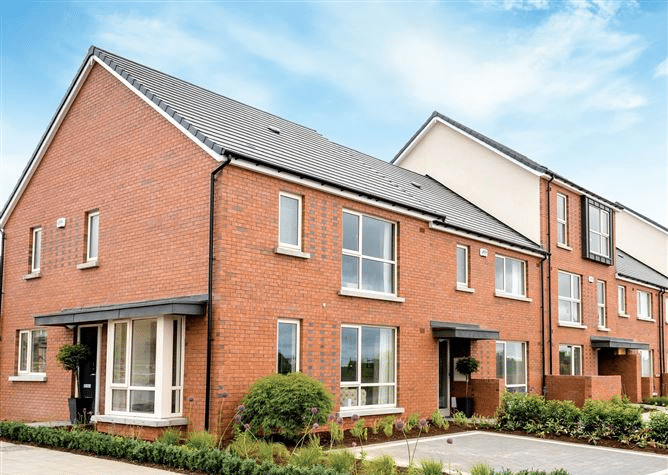 Design Stage Analysis.
Construction Stage Technical Support.
Final NZEB Conformance Review & Sign Off.
At design stage, using energy performance modelling software, we prepare an energy performance specification report which sets the energy parameter requirements to meet the NZEB standard. This report highlights how each aspect of the development will perform to achieve NZEB/TGD Part L compliance.  It tabulates the key performance parameters in an efficient manner allowing all members of the wider design and construction team to understand the requirements. Our team of consultants work with the entire design team to identify an optimal solution. During construction stage we carry out site visits ensuring the specification defined is adhered to, while also providing technical support. Upon practical completion, our NZEB experts publish the final Building Energy Rating certificates, advisory reports and TGD Part L compliance reports incorporating any changes in design.
If you wish to learn more about our NZEB services, or have a query relating to energy consultancy, please contact  +353 15242060