Obligations under the Construction Products Regulation (CPR)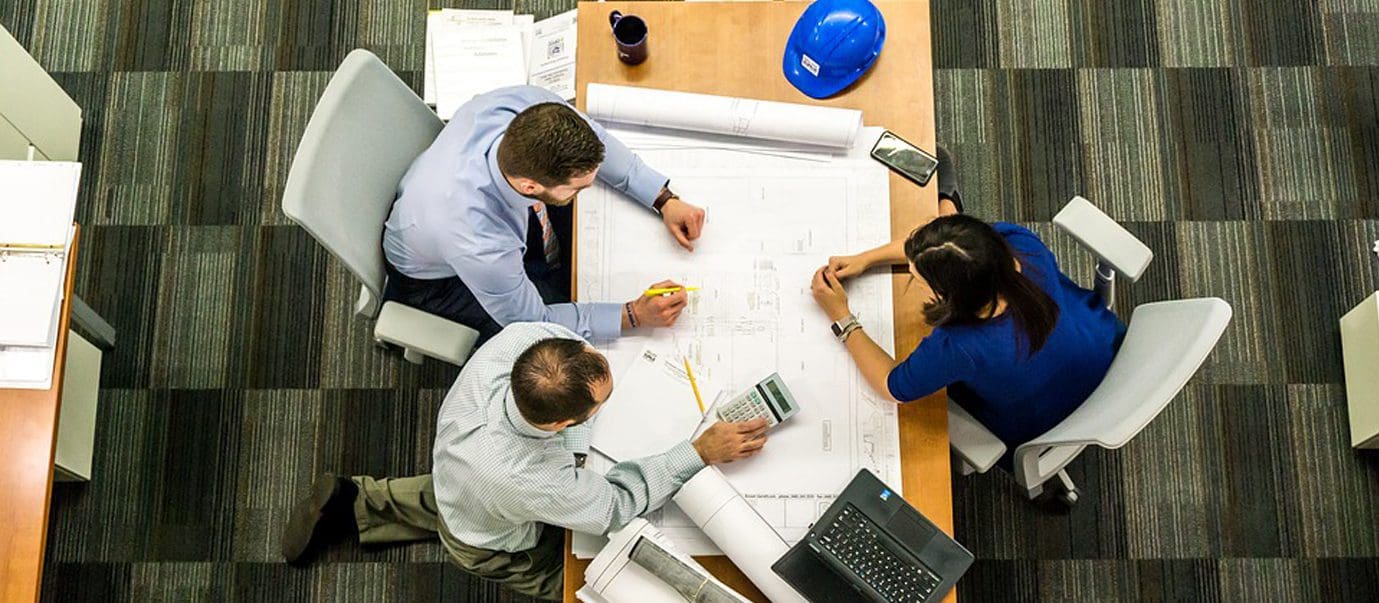 Construction Products Regulation (CPR)
Technical Guidance Document Part D (TGD D) provides guidance in relation to Part D of the Second Schedule to the Building Regulations. It relates to materials and workmanship as inserted by the Building Regulations Part D Amendment 2013 (S.I. No. 224 of 2013). To ensure the quality of materials used in construction, TGD Part D requires compliance with the EU Construction Products Regulation (Regulation (EU) No. 305/2011).
The EU Construction Products Regulation lays down harmonised conditions for the marketing of construction products and is directly applicable in Irish law. From July 1st 2013 CE markings have been mandatory for all construction products placed on the market in the European Economic area which are covered by a Harmonised European Standard (hENs).  Although other forms of certification (IAB, BBA Certs etc.) may be available for a given product or material, if a Harmonised Standard is in place then the product/material must be CE Marked and have an associated Declaration of Performance.
The Construction Products Regulation ensures that reliable performance-related data is made available. This is achieved by means of Declarations of Performance in relation to construction products being placed on the European market. The primary purpose of the CPR is to remove technical barriers to ensure the free movement of construction products across Member States within the European Union.  This is achieved by harmonising those elements which previously led to barriers by providing for:
a system of harmonised technical specifications
an agreed system of attestation of conformity and verification of constancy for each product family
a framework of notified bodies, and
the mandatory CE marking of construction products as a passport to the internal market.
Traditionally, national product standards, Irish standards or British standards were prescriptive in relation to performance and usage. The hENs differ in this regard, as they provide harmonised testing methods, declaration methods and conformity assessment rules. Ireland, like other Member States, is therefore free to set its own minimum requirements on the performance of building works and construction products incorporated into such works. The National Standards Authority of Ireland (NSAI) has produced additional guidance to some hENs in the form of National Annexes or Standard Recommendations (SRs) which set out appropriate minimum performance levels for specific intended uses of products in Ireland.
To ensure compliance with the CPR and TGD Part D clients, specifiers, designers and builders should, when drawing up specifications, refer to the harmonised technical specifications and specifically to the requirements of individual characteristics when necessary.  When selecting products for use in construction works the, manufacturer's Declaration of Performance should be reviewed to ensure it is suitable for their intended use.  Project teams should review National Annexes or Standard Recommendations for guidance on appropriate minimum performance levels for specific intended uses of the product.
For further information please see the ORS Assigned Certifier webpage or contact a member of the team.