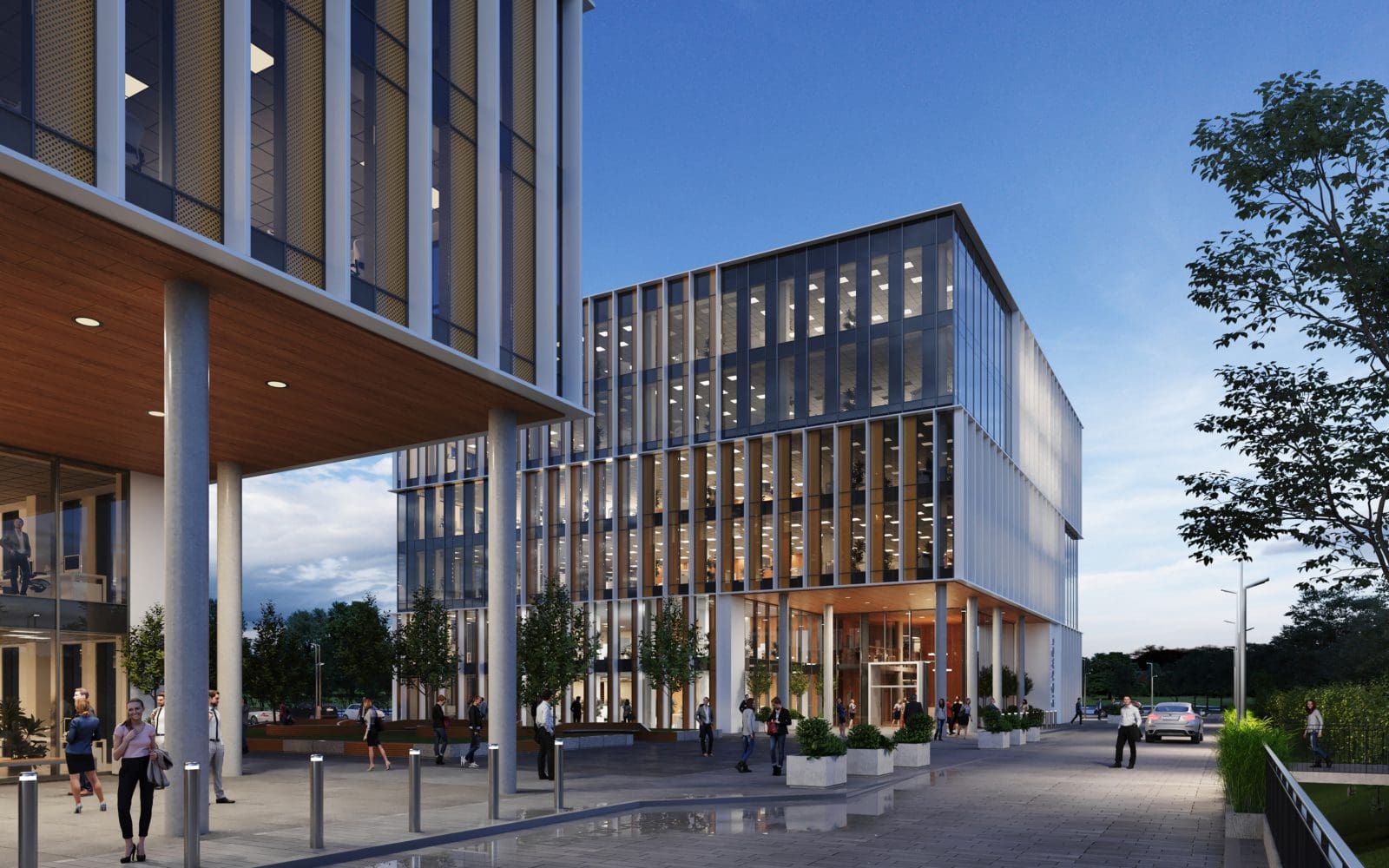 The ORS Infrastructure Team provided specialist guidance in mobility management and traffic impacts, which were fundamental to the application's success. As part of the application, ORS prepared a detailed Mobility Management Plan (MMP), which follows the key measures set under the Smarter Travel Policy 2009 – 2020 document. This document outlines the national goal to achieve a 55% usage of sustainable transportation, such as the use of public transport and cycling. MMPs are particularly important in urban areas, where provision can be made for the transportation needs of people and goods in a well-thought-out and planned manner.
The Mobility and Management Plan for the development introduced a higher-than-normal proportion of users into more sustainable forms of transport, thus reducing environmental, economic and social impacts.
The ORS team also provided a detailed Traffic and Transport Assessment (TTA) for the development, which follows the TII guidelines. It established the impact the proposed development will have on the surrounding road network. The assessment focused primarily on junctions along Corduff Road and the R121 Ballycoolin Road.