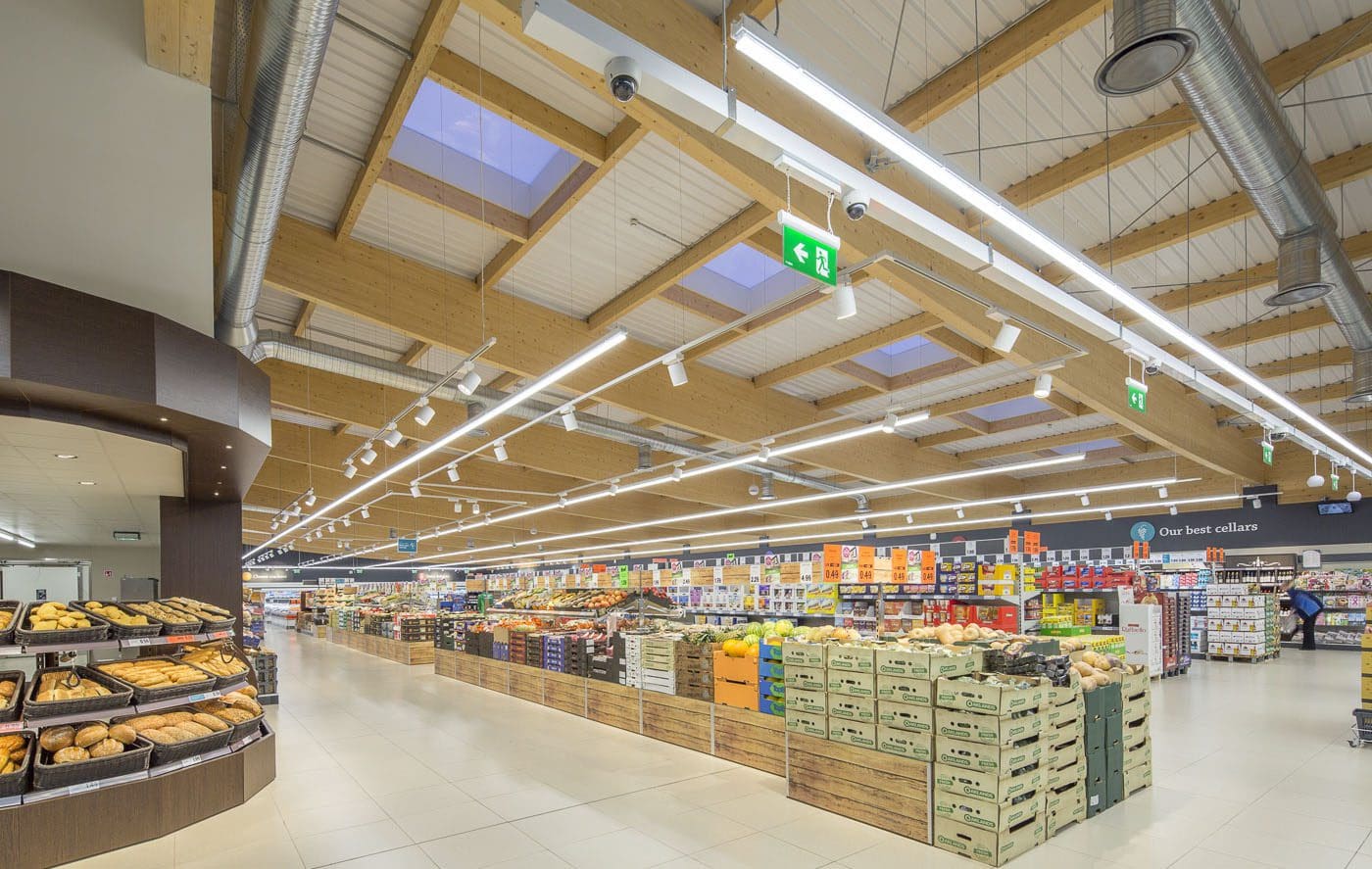 The condition assessment report of an individual store provided a record of the main accessible structural elements, including load-bearing structure, roof structure, building envelope and any mechanical plant supports. The report highlighted any defects observed as part of the survey process of these areas.
Mobile Surveying Software
ORS uses a digital site inspection software to record observations, including photographs and location of issues for the onsite inspection process. These are completed digitally onsite using a tablet/phone and are synced directly to a cloud-based server producing a pdf/and or excel format report.
Reports are accessible immediately once uploaded through our cloud-based server to the ORS project team and client. Our innovative inspection software solution is used to complete surveys and manage access and record keeping of properties. The inspection software is a form builder that has allowed ORS to create custom inspection checklists and surveys, specifically to suit our clients' individual needs.
The inspection software records issues and monitors progress in real-time for both ORS and the client. Each building is assigned a unique identification number which is included in all communications related to that building. This ensures no overlap or miscommunication, and traceability is maintained throughout the project.
The inspection software is essential as it complies with GDPR through its "Direct Post" function. Direct post allows users to bypass their cloud storage route data to a private endpoint.