Safety & Health in Excavation Works in Construction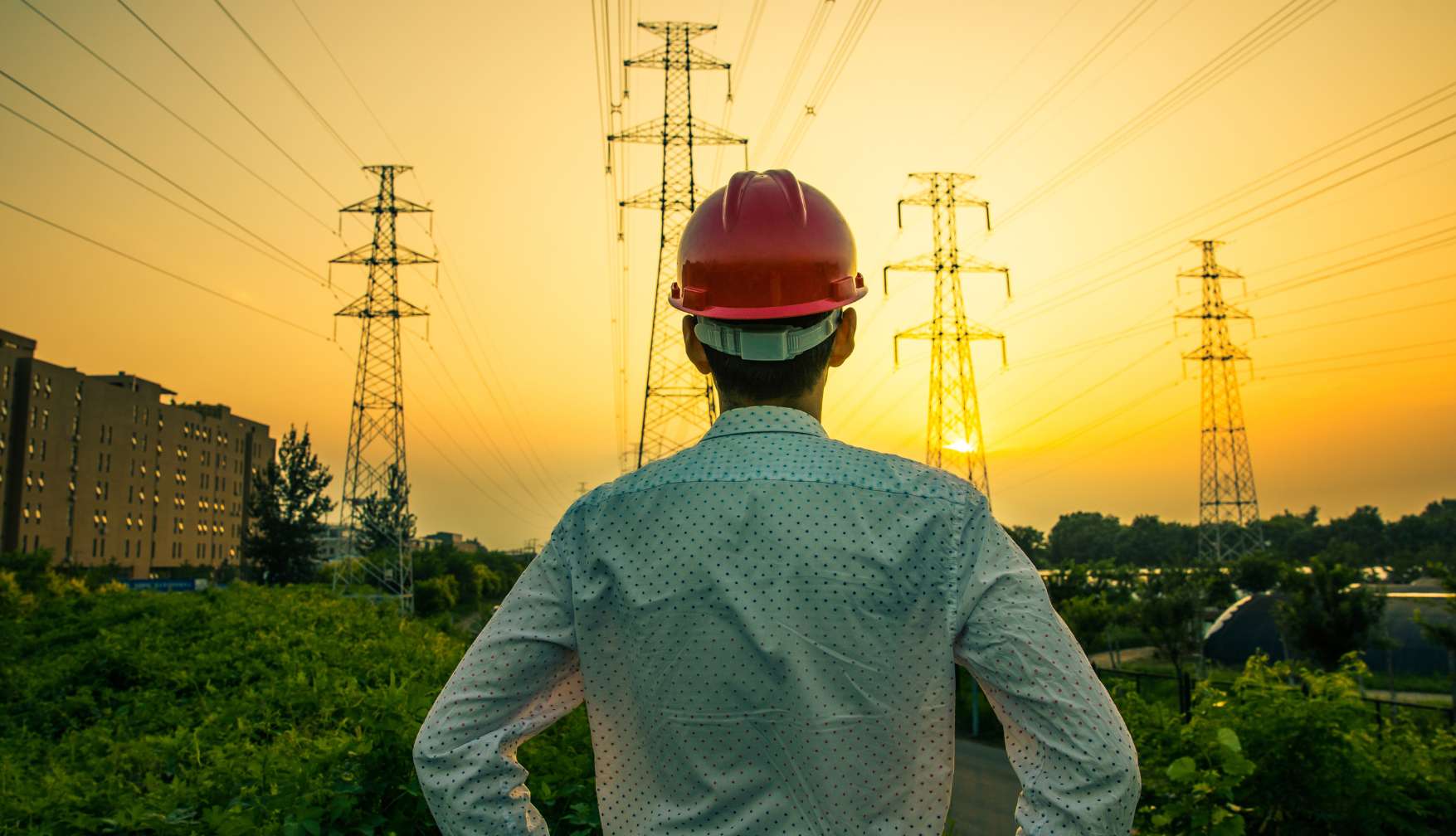 Excavations are an essential part of the construction process and can be one of the most hazardous tasks. Excavation works must be planned, managed, coordinated and supervised to ensure the safety and health of workers and the public.
In the Safety, Health and Welfare at Work (SHWW) Act 2005, there is a requirement to identify, in a risk assessment, any safety hazards within a task. The SHWW (Construction) Regulations 2013 covers safety in excavations in detail.
Hazards associated with the work are described as:
Presence of underground and overground services
The nature of the ground/soil structure and any groundwater
The maximum depth of the excavation
The nature of the work required to be undertaken within the excavation
The location of the work e.g., public roadway, contaminated ground, nearby structures.
And the risks presented by the works shall be mitigated as far as reasonably practicable:
Collapse of the sides or falling rock, soil and materials
Dangers associated with excavation machinery i.e., workers struck by plant
Influx of ground or surface water and entrapment in silt or mud
Access and egress to the excavation and emergency procedures
Fumes or lack of oxygen
Other health hazards, such as Weil's disease.
These findings should be recorded in a Method Statement and should describe the plant, equipment and safe method of works required to control the risks generated with reference to the Principles of Prevention.
Support methods such as trench boxes, battering sides to a safe angle or shoring need to be considered, depending on the depth, complexity and/or ground conditions. In some cases, a temporary works design will be necessary for trench support solutions.
Excavations should only be done by competent workers who have the knowledge training and experience to execute the works in a safe manner. Training records, (such as CSCS for plant, LUGS, Safe Pass and Manual Handling) must be presented to site management before works commence. All plant must have a GA1 certificate (report of thorough examination) and a GA2 certificate (report of weekly examination completed on arrival to site.
The Risk Assessment Method Statement (RAMS) must be communicated to all involved in the task and the works coordinated by the site supervisor. An Excavation Permit must be issued prior to the works commencing.
Inspections of Excavations; When and by Whom?
Inspections are completed by a competent person by way of an AF3 Form.
Inspections should be carried out
Once a day if persons are working in excavations
If the excavation is more than two metres deep, then they need to be inspected at the start of every shift.
After any event that may have damaged their stability i.e., weather event
After any accident i.e., rock or soil collapse
At least every 7 days where persons are not at work in the excavation.
Excavation/Trench Protection
Regulation 55 of the Construction Regulations requires every accessible part of an excavation, near to which persons are working, and where persons could fall, are either to be fenced or securely covered unless fencing is not present to allow access of persons/equipment. This should be done with physical barriers with appropriate warning signage.
The construction industry is always looking to be future-forward, and as new technologies are introduced to the market such as suction for excavation and 3D mapping, they bring with them a safer and more cost-effective method for contractors.