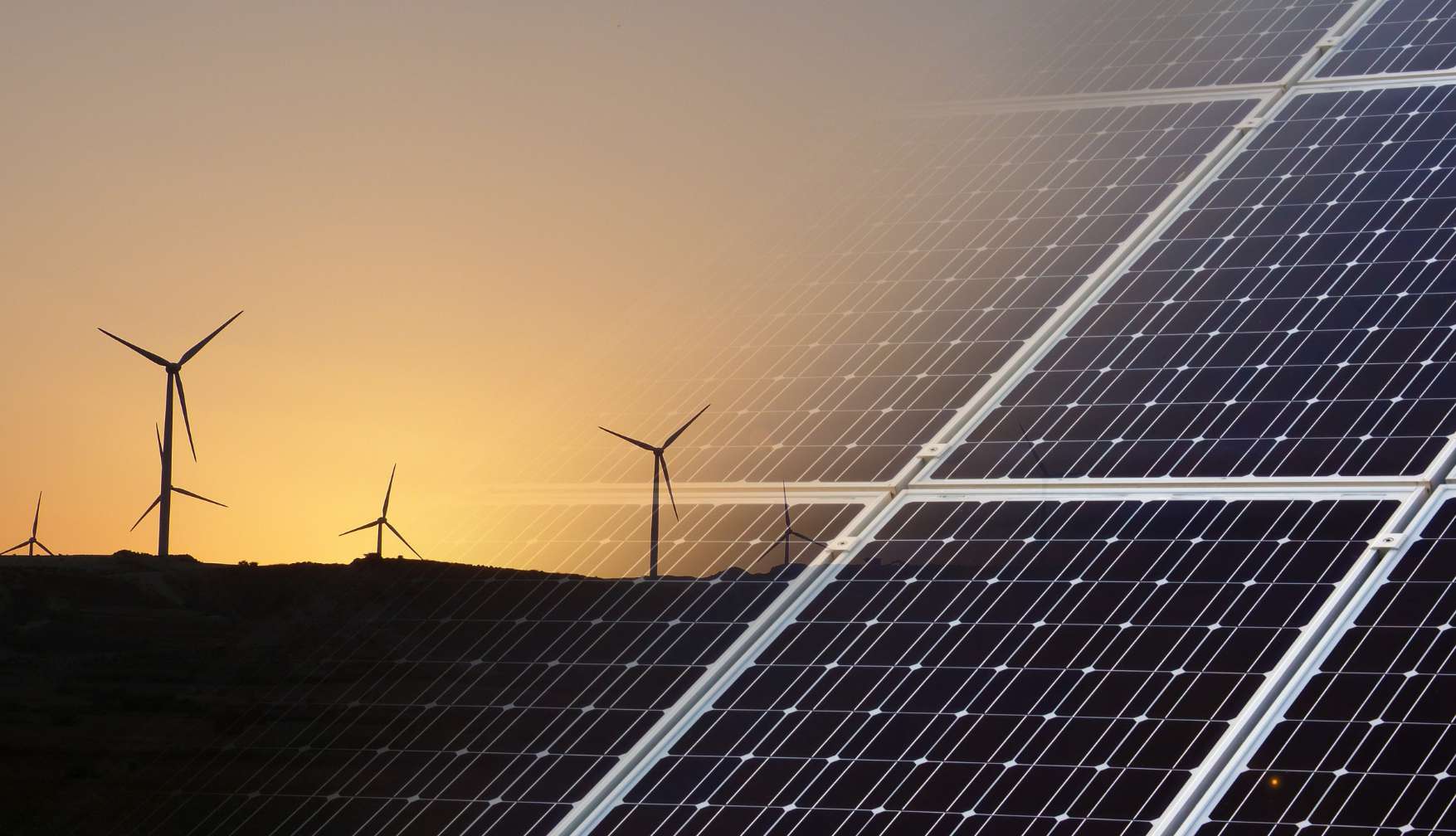 In terms of services provided to smaller scale clients, ORS have recently completed structural reviews of a number of Dublin City Centre buildings where there was a need to review the intention to mount solar panels on existing roofs from a structural point of view. Investigations have been carried out for the HSE at Phoenix Care Centre, Grangegorman and for the Communications Workers Union at 575 North Circular Road, Drumcondra.
In many cases these buildings have been constructed in a single phase and can be readily assessed based on engineering design drawings provided by the client. However, in one recent project a building under review had been extended on two occasions with the result that three different roof structural arrangements had to be assessed before an opinion on the additional loading could be offered to our client.
The review of this building lead to a recommendation to allow solar panel loading within two distinct areas but to avoid loading in a third area due to the presence of a single skin metal deck unsuited for the intended panels.

N5 Westport to Turlough Road

Biogas – Renewable Energy Technology Tailored for the Agri Sector

Fire-Water Risk Assessment & Testing

Flood Risk Assessment KSN

Fire Risk Assessment Panda

Compliance for the Pharma Industry