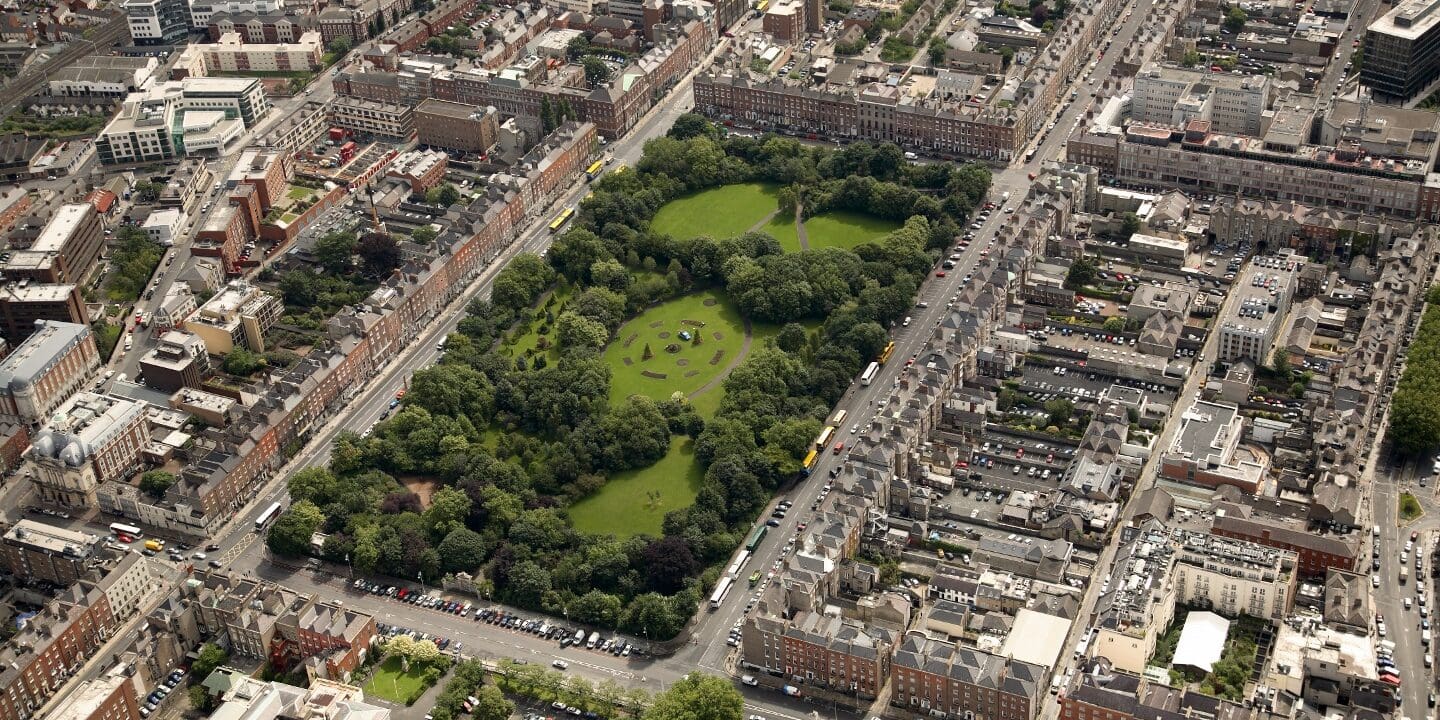 To ensure efficiency in the process, the ORS team created a reporting template which captured all information required for each property. This template was shared with DCC prior to commencing the work to ensure the client would be satisfied with the end product.
The team identified typical defects for the client to understand the potential remedial measures required to ensure long-term structural integrity, mainly because construction works are to be carried out within their vicinity.
This exciting project offered a depth of experience in reporting historic structures.

Dunnes Stores

Civil & Structural Engineering

PalletXpress

Civil & Structural Engineering

Public Housing

Civil & Structural Engineering

Cellar Surveys, Dublin City

Civil & Structural Engineering

Kilbeggan, ADAPT Programme

Civil & Structural Engineering

Edgeworthstown Library

Civil & Structural Engineering